As the network appears to emerge unscathed from a major cyber attack, experts say that hackers misjudged their leverage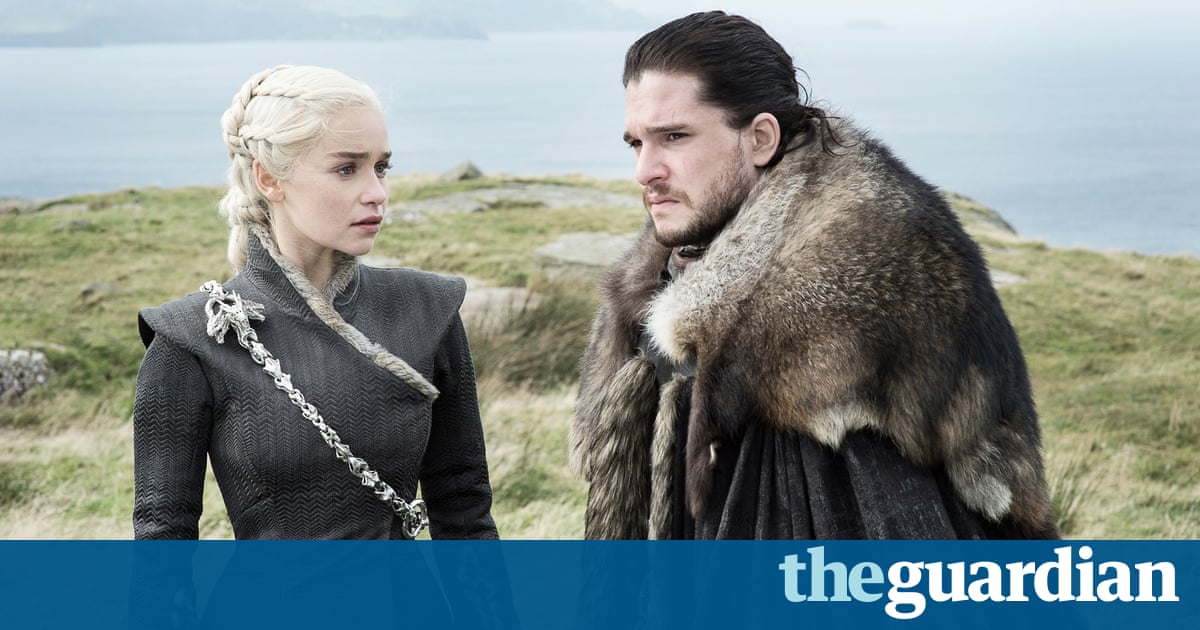 After hackers stole a huge data trove from HBO they posted a menacing ransom letter last month in the form of a scrolling video which referenced Game of Thrones.
Our demand is clear and non-negotiable, it said, accompanied by the series score. By ignoring this new era, the first victims will be your reputation and your empire … declare your surrender!
If the network did not pay a multi-million dollar ransom in bitcoins it would suffer catastrophic damage through leaks of emails, financial reports and upcoming, unseen episodes of hit shows, it said, signing off with an ominous addendum to the Game of Thrones injunction: Winter is coming HBO is falling.
The message ended with an image of the Night King, who leads a frozen zombie horde that threatens all living things in the fantasy series.
A month later, its still summer for HBO. The Time Warner-owned company apparently paid no ransom, weathered the leaks and despite the possibility of a last minute leak seems poised to screen the Game of Thrones seventh season finale as planned this Sunday.
The hackers at least this time lost, Andy Kleinick, said the head of the Los Angeles police departments cyber crimes section, and a supervisor for the secret services LA electronic crimes task force. They hyped their threat and misjudged their leverage, he said. I think it was stupid. They thought because it was Game of Thrones itd be a big deal.
Independent cybersecurity experts agreed that HBO seems to have emerged without serious damage despite the data dumps and banner headlines. They cautioned, however, that only HBO and the hackers know the full story. The company declined interview requests for this article.
The experts, who have advised other companies targeted by hackers, described such crises in terms of attacks, breaches, plundering, firewalls, war rooms, psychology and alliances things familiar to characters in the Seven Kingdoms.
Its a continuous evolution between attacker and defender. If you build a 10ft wall sales of 11ft ladders will go up, said Richard Ford, chief scientist at Forcepoint. Even if HBO won this battle companies should not be complacent, he said. It may not be you in the crosshairs now but you will be. No company can consider itself immune to the digital threat environment. That motto, winter is coming, has never been more relevant.
Earlier this year hackers threatened to leak the latest installments of Disneys Pirates of the Caribbean franchise and Netflixs Orange is the New Black series. Neither company is known to have paid ransoms.
HBOs turn came at the end of June when an individual or group calling itself Mr Smith released four unreleased episodes of various shows and the script of an unreleased Game of Thrones episode. The hacker claimed to have stolen 1.5 terabytes of data, including shows, emails, actors personal details and shooting schedules for Westworlds second season. A follow-up ransom note reportedly demanded $6m to avert further leaks.
Additional, unrelated blows hit the company. In India thieves smuggled a Game of Thrones episode from Prime Focus Technologies, which works with Star India, which carries HBO. HBOs Nordic and Spanish outlets blundered by prematurely airing another episode. Someone then hacked HBOs social media accounts.
HBOs crisis response team would have felt assailed on several fronts, said Ford. Being inside that sort of war room is a pretty intense experience. Youre jugging multiple things, the CEO is breathing down your neck. Anything thats moral and legal is fair game. You play whatever cards you can.
The Mr Smith hack was the most serious, potentially imperiling HBOs relationship with investors, employees and viewers.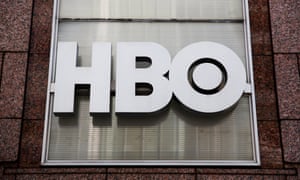 Read more: http://www.theguardian.com/us