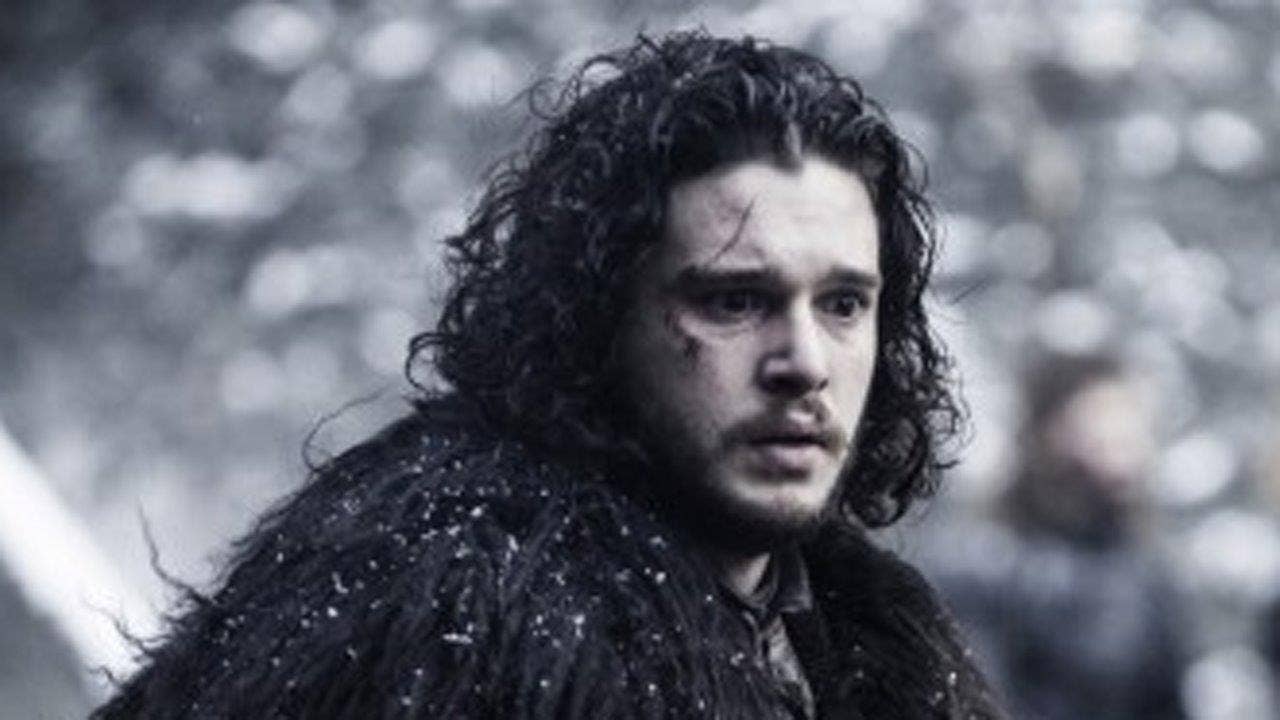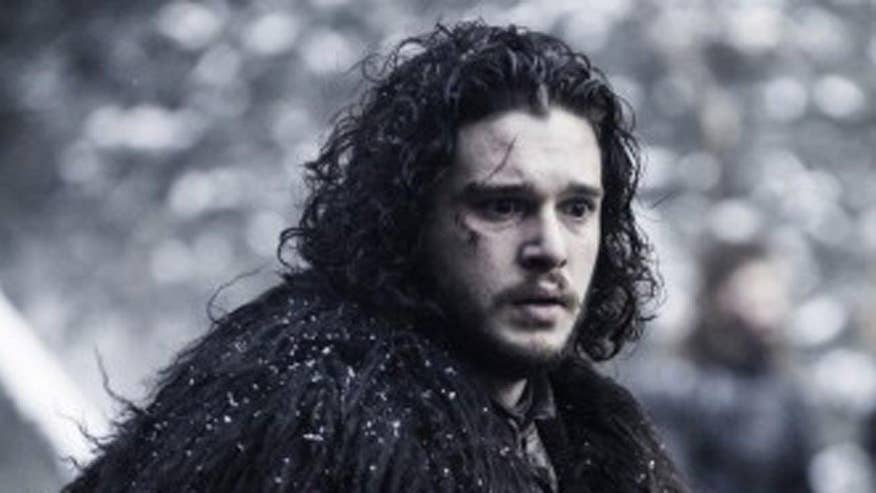 The family of a 13-year-old autistic girl says she has been threatened with legal action by HBO after she uploaded a Game of Thrones-inspired piece of artwork on the website RedBubble.
According to The Sun, Felicity Wilcox received a scary email from lawyers at HBO claiming her art breached copyright.
Wilcoxs artwork included the shows slogan Winter is coming above her design. Her father released a statement to The Sun about the alleged backlash from the network.
HBO should get a life… My daughter who happens to be autistic, was doing an art challenge called Huevember. It consisted of doing a piece of art based on a different color as you worked your way round a color wheel. She was uploading her pictures to a variety of sites and sharing them on Facebook. For this particular piece she decided to title it Winter is Coming.
Her artwork has since been republished without the slogan.
HBO did not return FOX411s request for comment.
Read more: http://www.foxnews.com/entertainment/2016/12/14/report-hbo-lawyers-demand-autistic-girl-remove-game-thrones-artwork.html