He was the big-framed character actor who rose to fame as Ronnie Barkers tormentor in Porridge. But Peter Vaughan had immense range and power and was still starring in Game of Thrones at the age of 92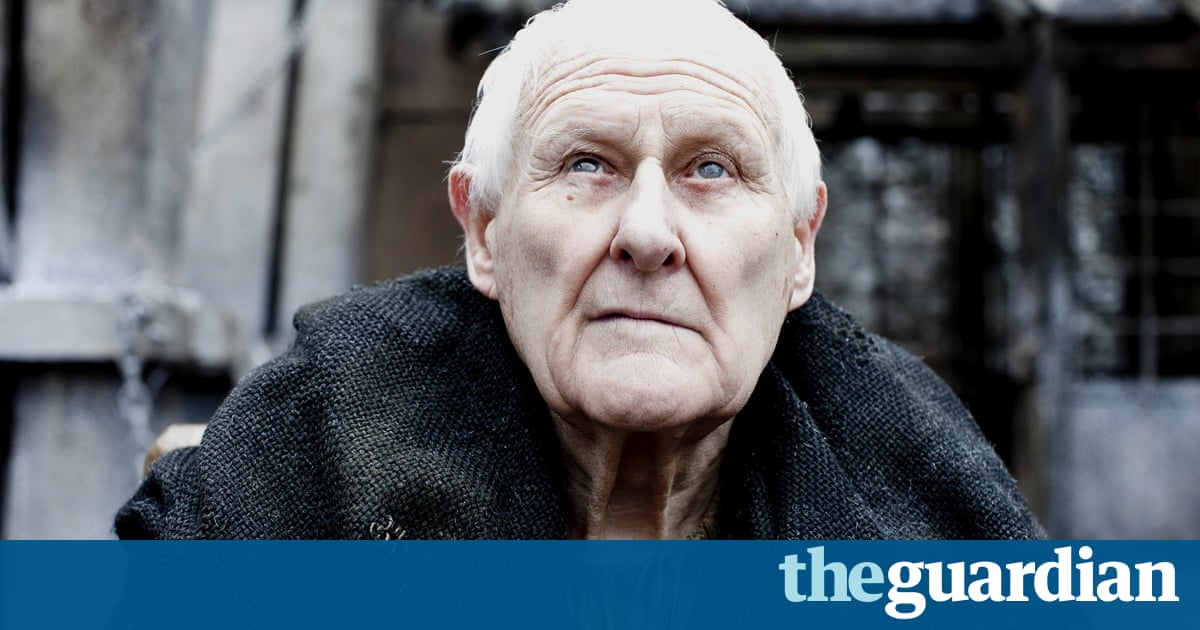 Peter Vaughan was a star example of the sort of performer known as a character actor he rarely led a cast, but he attracted a devoted following from audiences, critics and producers.
Remarkably, three generations of TV viewers associate him with a different major role. Despite appearing in only a few episodes of Porridge (1974-77), Vaughan put his wide frame and deep tones to such comically menacing effect as Genial Harry Grout, the HM Slade Prison godfather, that he became a stand-out character. Two decades later, he touchingly portrayed an elderly North-East trade unionist in Peter Flannerys political epic Our Friends in the North (1996). And, almost 20 years on, he appeared, until last year, in the HBO fantasy mega-hit Game of Thrones, as Maester Aemon a veteran member of the Nights Watch. Playing a 100-year-old character, Vaughan joked about having to age up from his own mere nonagenarian experience.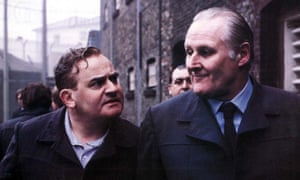 Read more: http://www.theguardian.com/us