For a while now, fans have speculated that Jon Snow would learn of his heritage in the Winterfell crypts. There are empty tombs in the crypts, set to be the future resting places for Starks, and the theory claims Ned Stark may have put proof of Snows parentage down there. As support, Jon has dreams about the crypts in George R.R. Martins books.
Now, HBO has released new Season 7 photos, and looky what we got here: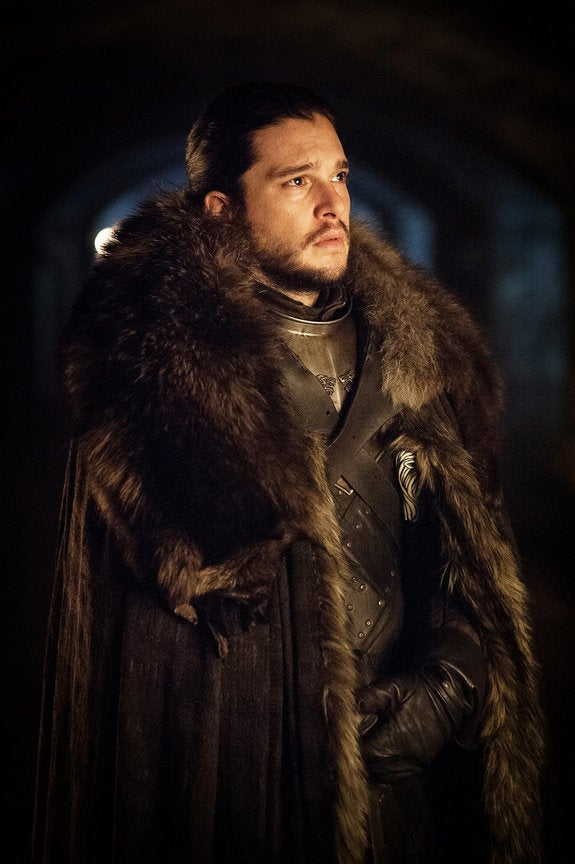 Thats Jon Snow, and he might be in the Winterfell crypts. We dont know for sure, but the lighting does seem similar to this scene from the show, in which Sansa and Littlefinger talk in the crypts.
All men (and women) must speculate:
Read more: http://www.huffingtonpost.com/