We all know nothing about "Game of Thrones" Season 6. We can speculate and analyze until winter finally comes, but now that the show is passing George R.R. Martin's books, the only way to confirm anything is to see the actual footage.
Thankfully for fans, that just happened.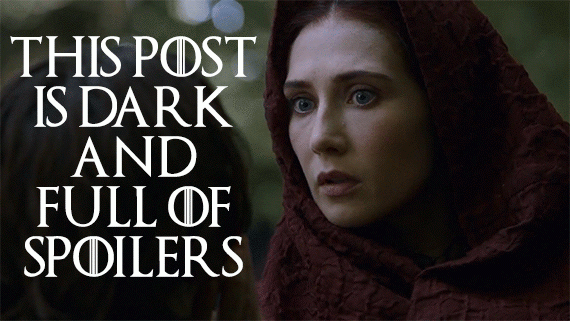 Actor Liam Cunningham, aka Davos, brought an extended clip to "Conan" Thursday night, and now we know for sure what he's up to in that scene from the trailer. As speculated, it appears Davos is protecting Jon Snow's body from the Night's Watch, who likely want to destroy it in some way. Some other Night's Watch brothers appear to be helping him, and, oh yeah, Ghost is definitely alive! (Thank the old gods and the new!)
Cunningham also talked about the big "Game of Thrones" secret that George R.R. Martin told him when they first met. Though he didn't spill the beans to Conan O'Brien, the actor previously told The Huffington Post that we may have already seen part of the secret happen in Season 5.
"You have and you haven't," Cunningham told us.
Our guess is the secret has to do with resurrecting Jon Snow, since we have seen part of that (Snow dying in Season 5), but haven't seen the other part (Snow likely coming back in Season 6).
The Season 6 trailer, this new extended clip and the Season 6 premiere title, "The Red Woman," seem to suggest Davos and Melisandre are teaming up to bring our boy back, but, for now, we know nothing.
"Game of Thrones" Season 6 premieres April 24 on HBO.
Read more: http://www.huffingtonpost.com/