The actor, who played Mag the Mighty and also appeared in X-Men, is reported to have suffered from heart failure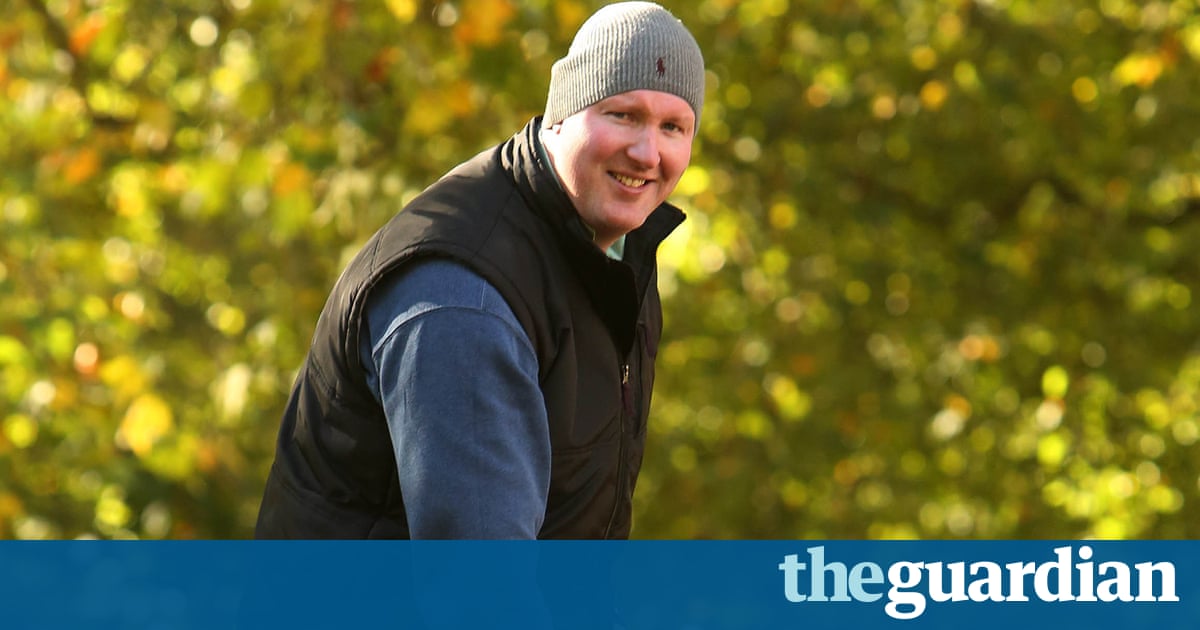 Game of Thrones star Neil Fingleton has died at the age of 36, it has been reported.
Once named as Britains tallest man, the 7ft 7in star played Mag the Mighty in the fantasy series and also took on roles in X-Men: First Class and Jupiter Ascending.
According to reports, he passed away following heart failure on Saturday.
A statement posted on the Tall Persons Club group Facebook page on Sunday read: Sadly it has come to our attention that Neil Fingleton, Britains Tallest Man, passed away on Saturday.
Neil became Britains Tallest Man in 2007 passing the height of Chris Greener.
Neil started off in basketball in the USA before becoming an actor and starring in the X-men first class and also recently in the Game of Thrones. Our thoughts and condolences go out to his family.
Tributes have started appearing on social media.
Game of Thrones fan Gary Windle tweeted a picture of himself with the actor and wrote: Rip to the giant that is Neil Fingleton, Mag the Mighty, Game of Thrones, rest in peace mate, gutted.
Paul Nilsen posted: RIP Neil Fingleton basketball player and Game Of Thrones actor. Just 36 years old. Thoughts with his family & friends [a Durham lad as well].
Read more: http://www.theguardian.com/us