What does this new Game of Thrones teaser mean for the fate of Jon Snow?
The first teaser trailer for Season Six of HBOs Game of Thrones just dropped and the entire first half of the video consists on one long shot of Kit Harringtons Jon Snow.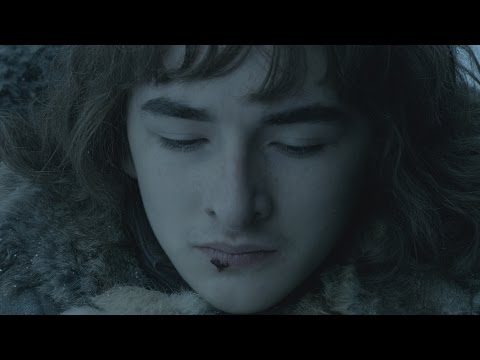 They have no idea whats going to happen, the young Starks voice can be heard saying, at once teasing the shows loyal fans and trying to put the conspiracy theories to rest.
Hes rightwe dont know whats going to happen. We dont even have George R.R. Martins books to fall back on anymore. But after Harringtons face graced the official poster last month and now dominates this new teaser, there is no doubt that we will be seeing Jon Snow again in one capacity or another.
Read more: http://www.thedailybeast.com