Is Game of Thrones simply Coronation Street with swords and nudity? Our readers on the programmes that arent all theyre cracked up to be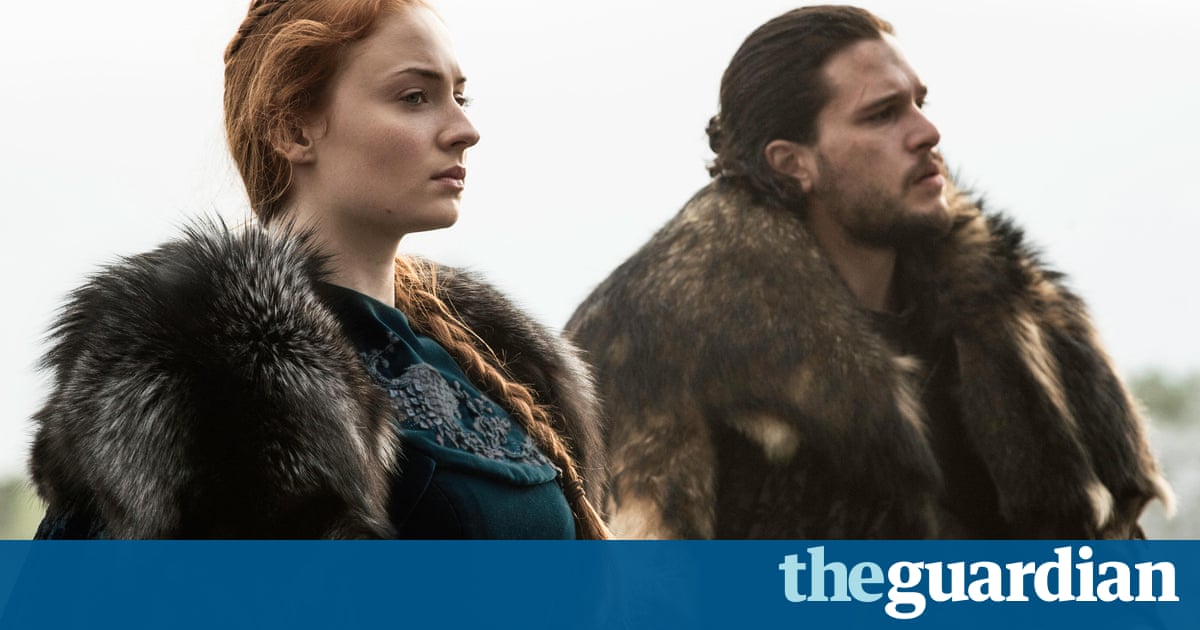 Readers reacted with fury, trolling and occasional agreement when we published an article about overrated television shows last week.
Thousands of commenters took to our threads to argue whether Seinfeld was overrated, underrated or just terrible; and whether Mad Men was one of the most profound series of our time or a big ol waste of the precious hours of human existence.
They also came up with their own nominations. Here are five of the most compelling suggestions.
We apologise in advance if your favourite show is included below.
1. Game of Thrones
Read more: https://www.theguardian.com/tv-and-radio/2016/aug/02/game-of-thrones-to-sherlock-your-most-overrated-tv-shows