HBO executives confirm that there will only be two more seasons of the hit show, amid discussions of a spinoff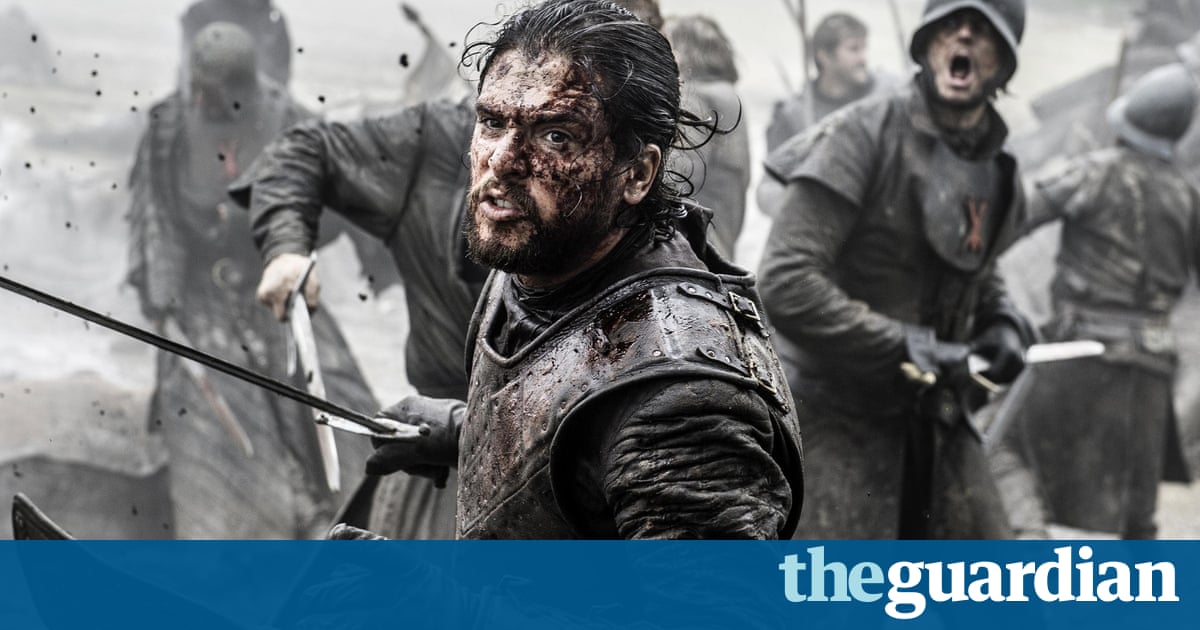 There will only be two more seasons of Game of Thrones, HBO has confirmed.
Network executives said on Saturday that season eight will be the final season of the hit show.
Casey Bloys, HBOs new programming chief, made the announcement at the Television Critics Association press tour in Los Angeles.
Believe me, as the new guy, if I could get them do to more, I would take 10 more seasons, he said.
But we take their lead on what they think they can do [to make] the best version of the show.
Fans of the fantasy drama can take solace in the fact that the world of Westeros might not be gone from their screens forever, with Bloys saying that the creation of a spinoff had been discussed.
Its not something Im opposed to, but of course it has to make sense creatively, he said. But theres no concrete plans or anything at this point.
Bloys also responded to criticism over the depiction of sexual violence against women in the Game of Thrones and other HBO shows, saying he believed violence was spread equally between the genders.
Is there a lot of violence in Westworld and Game of Thrones? he asked. I dont necessarily think its isolated to women.
The seventh season of Game of Thrones will begin filming in Northern Ireland in the coming weeks. The truncated season just seven episodes instead of ten will not air until the middle of 2017.
Game of Thrones is enduringly popular and has been nominated for 23 Emmys this year. It is not known how many episodes there will be in season eight.
Discussing HBOs other output, Bloys said Curb Your Enthusiasm would return for a ninth season and that True Detective could also return.
Read more: https://www.theguardian.com/tv-and-radio/2016/aug/01/game-of-thrones-end-after-season-eight-hbo-spinoff