Both wars and fires were ignited this week and finally, we got some proper time with the crowdpleasers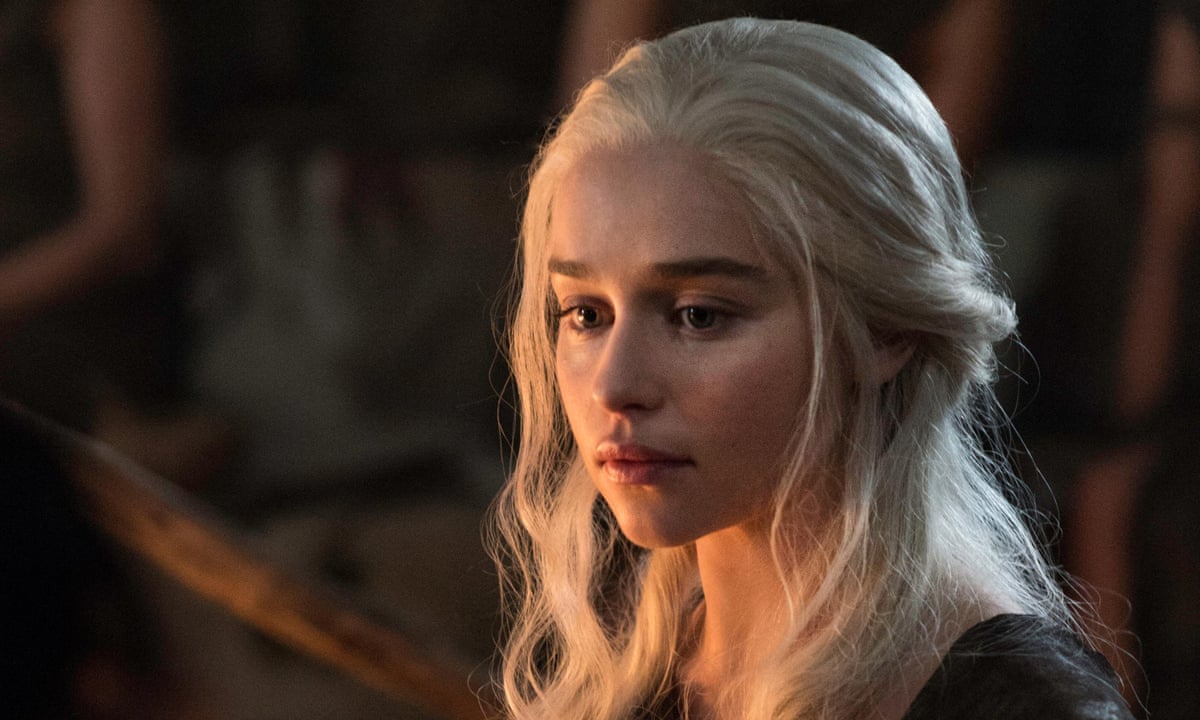 It was the episode of siblings, if you like a touching Stark reunion, and two beautifully played, piteous scenes between Theon and Yara Greyjoy and Margaery and Loras Tyrell. Or it was the episode well remember for Daenerys Targaryan reigniting her love affair with fire and all its unknowable principles, like whether or not Targaryans are straight-out immune to it or she just gets lucky repeatedly and why it causes her clothes to burn off yet leave no charred fragments.
But if we want to give this episode a name, we can call it The One Where Series Six Got Good. As much in love with this show as I am, the first three episodes lacked conflict and impetus. The cruelty of Lord Bolton is a foregone conclusion, and unless you enjoy watching it for its own sake (in which case, you are a bad person) its too predictable. Violence is only dramatic for the split-second possibility beforehand that it wont happen. The only split-second possibilities before Ramsays actions are whether hes going to stab them in the eye or the testicle.
It helped that we got some proper time with the crowdpleasers: Daenerys, Olenna Tyrell and all the Lannisters except for Jaime, who reminds me of a Blairite MP, always making a face as if hes being reasonable, but so boring in his fundamental beliefs that you zone out while hes talking and then, tragically, do not know whether he was reasonable or not. The prospect of a great war in Kings Landing, between the forces of the House of Tyrell and the High Sparrow whose followers are apparently legion enough to match all the riches in the universe, but you only ever see them five at a time, fanned out to look more beefy is delightful. For some reason I want to see a lot of monks die, and if they could put a couple of those cement-clad nuns to the sword, thatd be good too.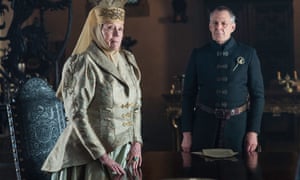 Read more: <a href="http://www.theguardian.com/tv-and-radio/2016/may/16/game-of-thrones-episode-four-the-one-where-season-six-got-good-fire-daenerys">http://www.theguardian.com/us</a>