Lena Headey, Maisie Williams and Liam Cunningham visit International Rescue Committee camps in Greece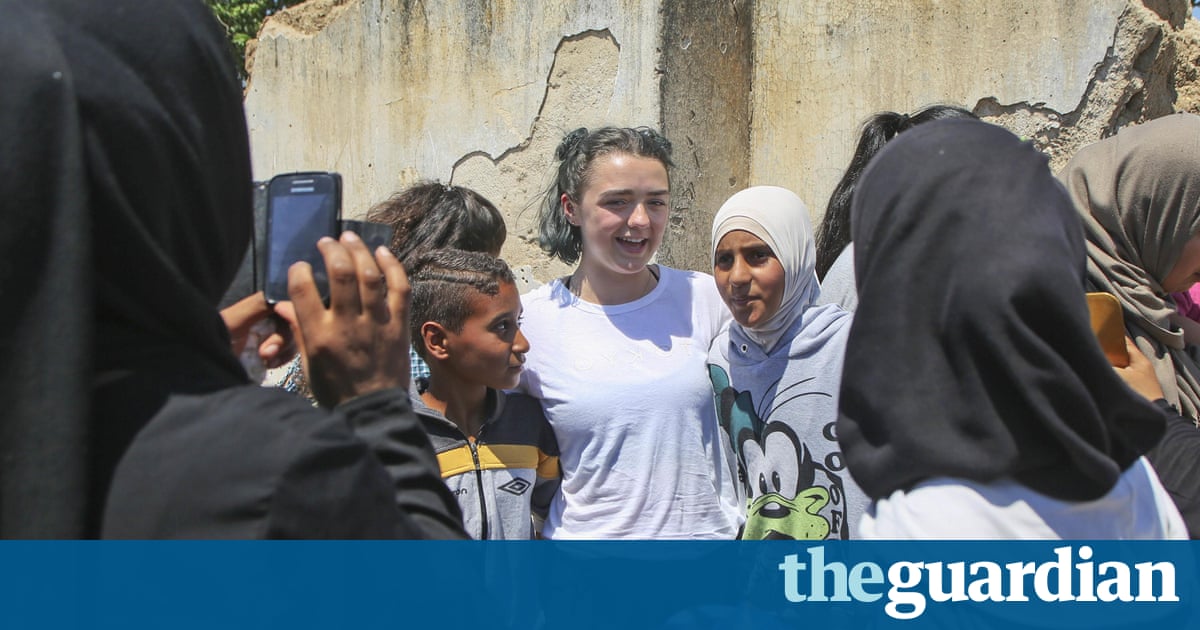 Game of Thrones stars Lena Headey, Maisie Williams and Liam Cunningham have called on EU leaders to do more to help Syrian refugees as they visited people stranded in Greece.
The actors visited refugee programmes just days after the shows dramatic series six finale and called for the EU to reconsider its March agreement with Turkey which forces migrants to apply for asylum in the safe third country before they are allowed to travel to the EU.
Headey, who plays Cersei Lannister, Williams, who plays Arya Stark, and Cunningham, who plays Davos Seaworth, toured International Rescue Committee camps and met some of the 57,000 refugees affected by the deal.
Headey, who spoke to a young Syrian woman alone in Lesbos with three children, tweeted:
She said: These smart, hard-working people want to go home. They want to return to their communities and to their neighbourhoods. They want their children to continue their education. They want to continue their university and they are stuck. Theyre stuck. And theyre unbelievably sad, understandably. We can do better for them. We must do better for them.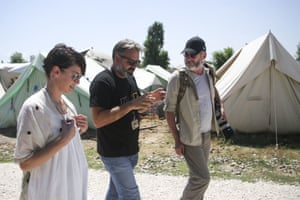 Read more: https://www.theguardian.com/world/2016/jul/02/game-of-thrones-syrian-refugees-eu-greece-lena-headey-maisie-williams-liam-cunningham