Creator George RR Martin and team of writers are working on spin-offs for the hit show, which could lead to separate stand-alone series after 2018 finale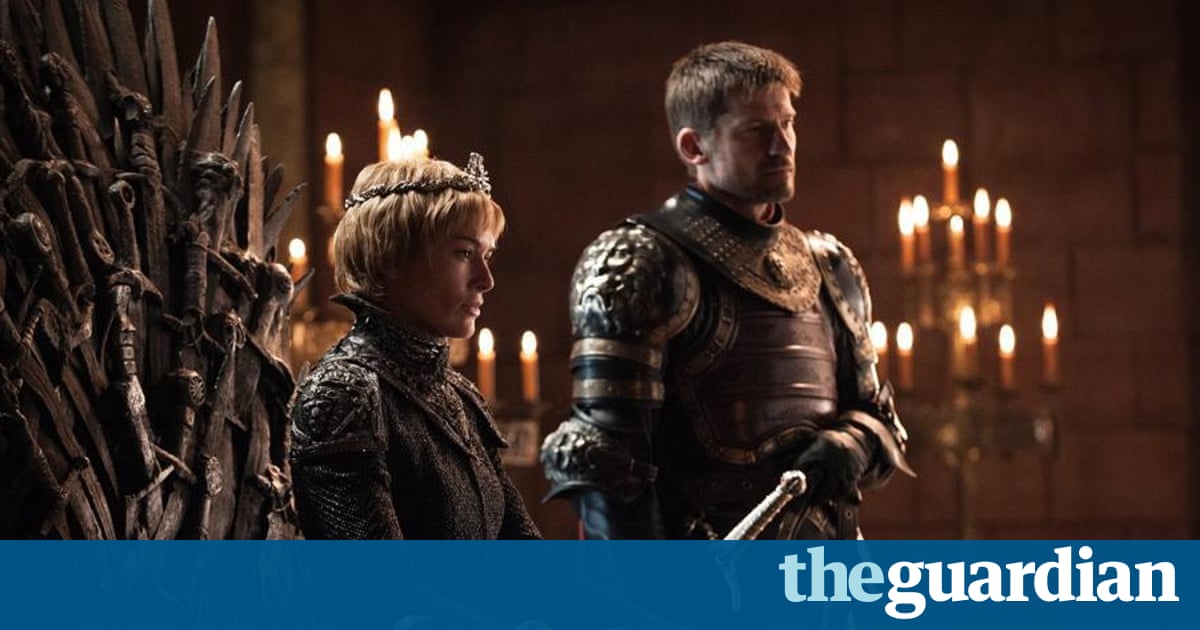 HBO has confirmed that a team of writers and Game of Thrones creator George RR Martin are working on ideas for spin-off shows that could see the fantasy shows reign as the king of prestige TV continue for years.
Speculation of spin-offs has increased as the show, the most watched in HBOs history, heads into its final seasons, and the cable company confirmed on Thursday that four writers are currently working on offshoot ideas.
George RR Martin, author of the original books that the show is based on, will join a team of writers including Kong: Skull Island scribe Max Borenstein, Brian Helgeland (Mystic River), Jane Goldman (Kingsman, Kick-Ass), and Mad Men writer Carly Wray.
A spokesperson for HBO said: Well take as much or as little time as the writers need and, as with all our development, we will evaluate what we have when the scripts are in.
Read more: http://www.theguardian.com/us