An initial look at the penultimate season of HBOs hit fantasy drama, which returns this summer, suggests dark times ahead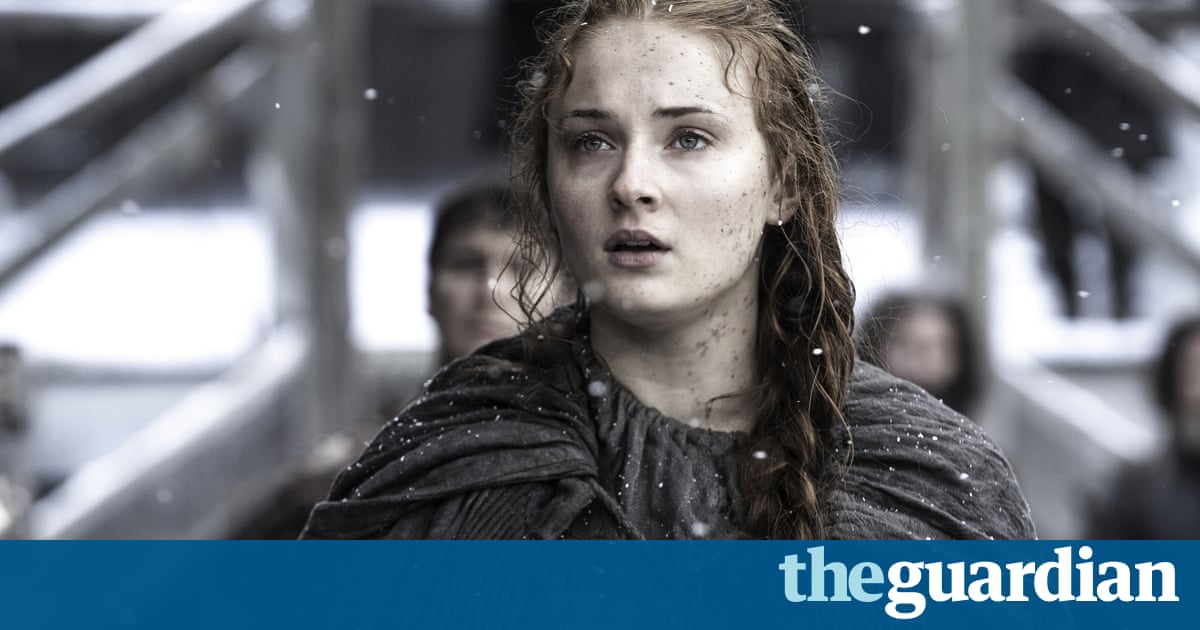 After a dramatic reveal involving a giant melting block of ice, its now been confirmed that season seven of Game of Thrones will premiere on 16 July.
The hit HBO series, which is set to end after season eight, has also been teased via a brief new trailer with dragon graphics and selected lines of dialogue.
Unlike previous 10-episode seasons, the seventh will consist of just seven installments and will be a combination of original stories and elements from creator George RR Martins eagerly awaited novels The Winds of Winter and A Dream of Spring.
Details are scarce, but star Emilia Clarke has teased that there will be another battle thats epic to follow on from the Battle of the Bastards.
Showrunner David Benioff has also spoken about the show heading towards its conclusion after the eighth season and what viewers can expect. The pieces are on the board now, he said last year. Some of the pieces have been removed from the board and we are heading toward the endgame. The thing that has excited us from the beginning, back to the way we pitched it to HBO is, its not supposed to be an ongoing show, where every season its trying to figure out new storylines. We wanted it to be one giant story, without padding it out to add an extra 10 hours, or because people are still watching it. We wanted to do something where, if people watched it end to end, it would make sense as one continuous story. Were definitely heading into the endgame now.
The new season will reunite surviving cast members but also introduce Oscar winner Jim Broadbent. Im a maester, an archmaester, he said of his role. Im an old professor character.
Once the series concludes, theres already speculation that it might lead to a spin-off. Last year, HBOs programming president, Casey Bloys, spoke to Entertainment Weekly about the possibility. Its such a big property we would be foolish not to explore it, but its a pretty high bar, he said. Well take some shots at it. Im not going to do it just to do it. It has to feel very special. I would rather have no sequel and leave it as is than have something we rushed out.
Read more: http://www.theguardian.com/us