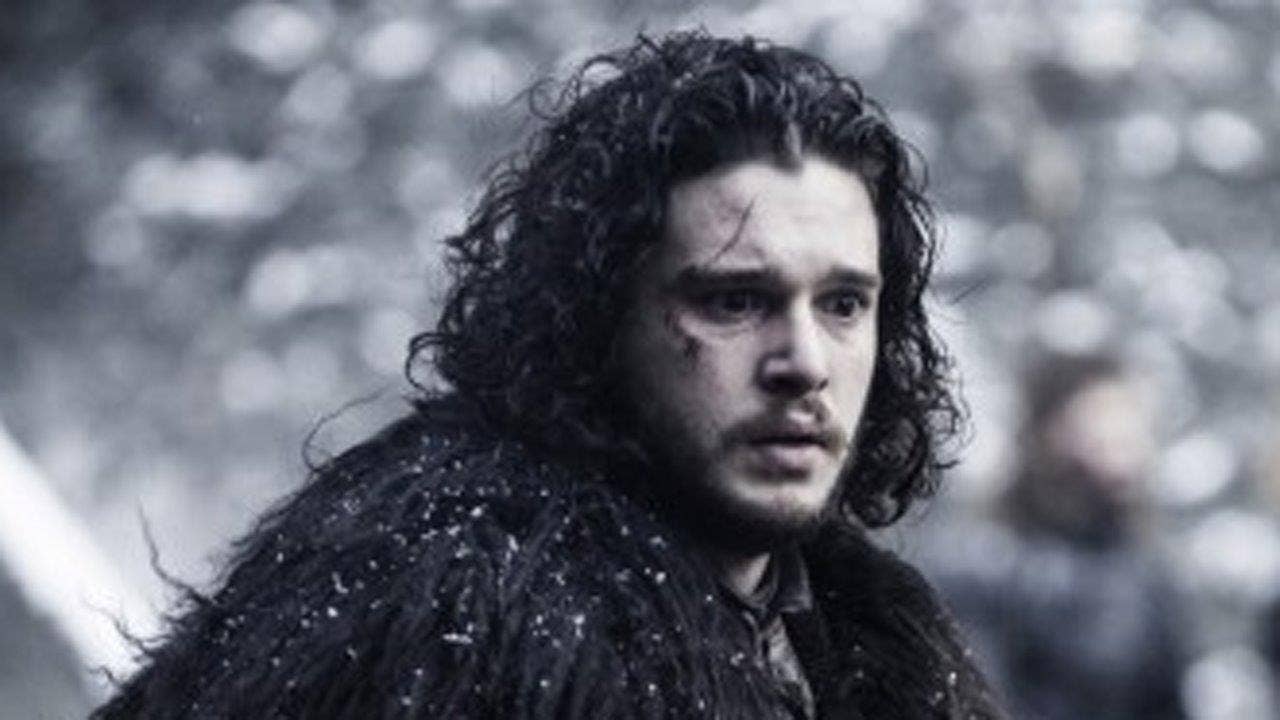 HBO has released the titles and plot descriptions for the first three episodes of the upcoming penultimate season (Season 7) of their hit show Game of Thrones.
Episode 61, Dragonstone, premieres July 16 and sees Jon Snow (Kit Harington) organizing the defense of the North. Cersei (Lena Headey) tries to even the odds and Daenerys (Emilia Clarke) comes home. The episode was written by David Benioff and D. B. Weiss, and directed by Jeremy Podeswa.
Teaser posters have shown Daenerys standing with an ocean in the background, so viewers can rest assured that they will definitely get to see her first moments in Westeros during the premiere. Cersei already did some odd-evening in last seasons finale by murdering the majority of the Royal Family as well as her religious opponent, the High Sparrow, so it will be interesting to find out what other action she takes to combat Jons growing alliance in the North.
Read more: http://www.foxnews.com/