Talk about saving the best until last: it was a heart-stopping and spine-tingling conclusion heavy in blood, revenge and death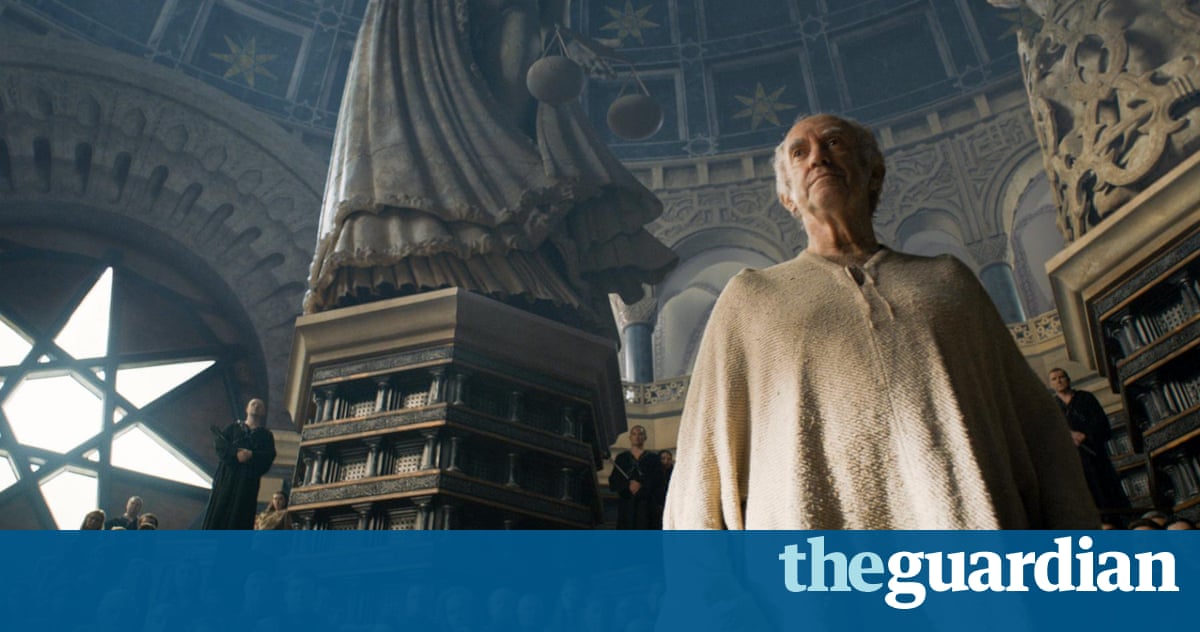 Spoiler alert: this blog is published after Game of Thrones airs on HBO in the US on Sunday night and on Foxtel in Australia on Monday. Do not read unless you have watched season six, episode 10, which airs in the UK on Sky Atlantic on Monday at 9pm, and is repeated in Australia on Showcase on Monday at 7.30pm AEST.
Are you afraid? Good. Youre in the great game now and the great game is terrifying.
Talk about saving the best until last. This season may at times have been patchy the dialogue has certainly lacked the subtlety of earlier years but the Winds of Winter aka Game of Thrones: The Ultimate Vengeance Edition was a heart-stopping conclusion heavy in blood, revenge and death in which scores were settled, new alliances formed, old fan theories confirmed and the stage set for what promises to be the mother of all clashes between Dany, the Queen of Dragons, and Cersei, the queen of ashes and dust.
Along the way we saw the board once again cleared of pieces as half the cast met nasty ends, Davos confronted Melisandre about Shireens death and winter finally came leaving the Starks ascendant with Jon and Sansa having won the allegiance of the northern lords and Arya serving the ever-repellent Walder Frey with meaty justice before slitting his throat. As if to underline what an enjoyable episode this was, they even managed to have a scene set in Dorne that didnt make me want to throw things at my television for which I salute Olenna Tyrell (the ever-magnificent Diana Rigg) who surely spoke for the entire audience when she told the Sand Snakes to shut up while she did business with their mother.
It is not survival I offer. It is your hearts desire. Vengeance. Justice. Fire and blood.
Read more: <a href="https://www.theguardian.com/tv-and-radio/2016/jun/27/game-of-thrones-recap-season-six-episode-10-the-winds-of-winter">http://www.theguardian.com/us</a>