Grief, death and revenge dominate a fast-moving season return, which sets up new storylines and ends with a juicy reveal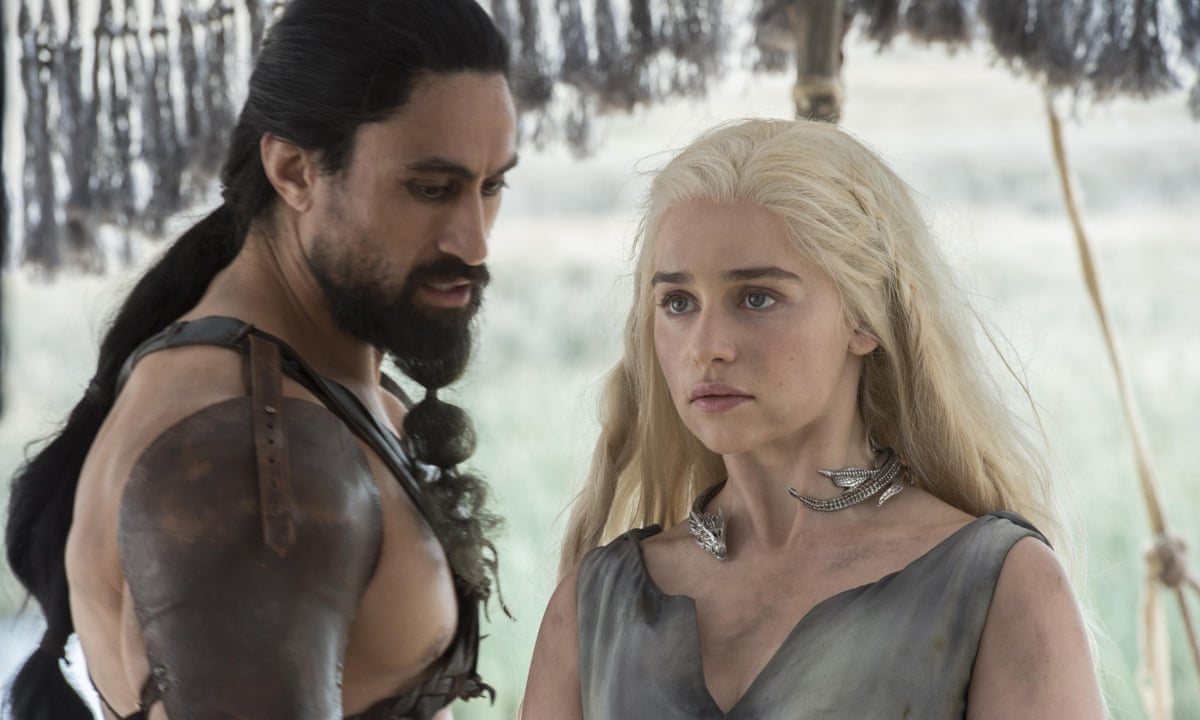 Spoiler alert: this blog is published after Game of Thrones airs on HBO in the US on Sunday night and on Foxtel in Australia on Monday afternoon. Do not read on unless you have watched season six, episode one, which airs in the UK on Sky Atlantic on Monday at 9pm, and is repeated in Australia on Showcase on Monday, at 7.30pm AEST.
Jon Snow was going to destroy the Nights Watch what he thought was right would have been the end of us.
Hello everyone and welcome back. Lets get the big news out of the way first: Jon Snow looks deader than dead to me and given that a tired (and it turns out very old) Melisandre appears to be undergoing some sort of crisis of confidence presumably brought on by the realisation that child sacrifice does not always lead to victory despite what the Greek myths say Im not convinced were going to see a resurrection any time soon.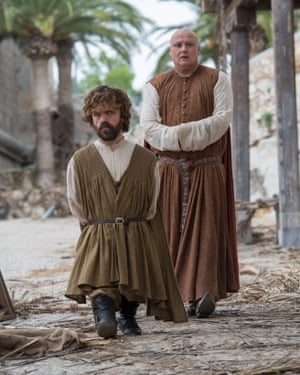 Read more: http://www.theguardian.com/us