Game of Thrones once more proves it is at its brutal best when dealing with the horrors of war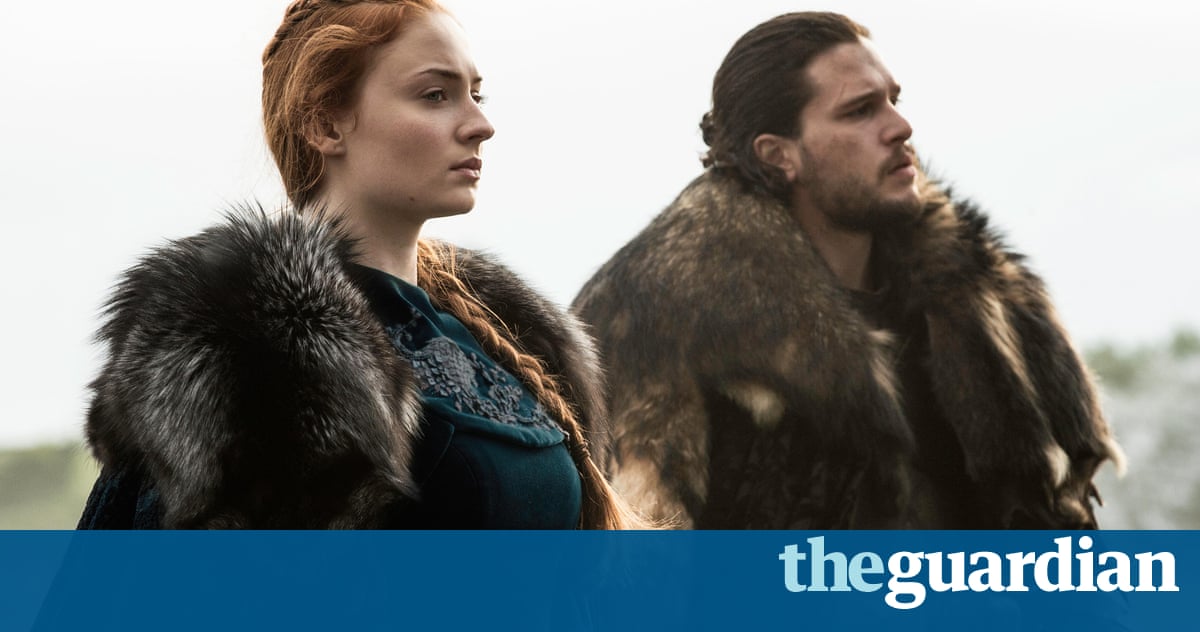 Spoiler alert: this blog is published after Game of Thrones airs on HBO in the US on Sunday night and on Foxtel in Australia on Monday. Do not read unless you have watched season six, episode nine, which airs in the UK on Sky Atlantic on Monday at 9pm, and is repeated in Australia on Showcase on Monday at 7.30pm AEST.
Maybe that was our mistake believing in kings.
And breathe. Game of Thrones is always at its brutal best when dealing with the horror of war and this excellent episode the best of the season was no exception. This was a taut and often terrifying hour in which scores were settled, battles waged and at the end the Stark banners hung once more from Winterfell. They did so at a terrible cost, however, and thousands died, on both sides. It was never comfortable to watch.
The tone was set early on when poor doomed Rickon ran for his life across the battlefield, desperately hoping his older brother would get to him before one of Ramsay Boltons arrows did. Watching at home, we knew he was bound to fail Ramsay doesnt start a game unless the odds are stacked in his favour and yet a small part of me couldnt help but will Jon on, hoping against hope that hed get to his brother in time. He didnt, of course, and what followed was a beautifully choreographed battle filled with chaos and mayhem. Intestines dripped from bodies, heads flew through the air and, brilliantly, we saw large parts of the action from Jons blurred vision as he slowly suffocated under the crush of dying men.
At that point I genuinely thought all was lost, that Sansa was right and Ramsay couldnt be beaten by conventional military tactics, that not even Jons talent for resurrection was going to be enough to see his raggle-taggle band win the day and that anyway the Stark brand is all about losing nobly in impossibly traumatic circumstances. That that dire prediction didnt happen was due to the arrival of Littlefinger for once apparently working no angles and the Knights of the Vale in a beautifully shot moment which also marked probably the only time Ive ever cheered the devious Petyr Baelish.
When the dust settled, there was little time for celebration and many reckonings still to come: with the surviving northern lords who didnt join the Stark cause and who must still be dealt with; between Jon and Sansa over Littlefingers future role; between Davos and Melisandre, after he found Shireens stag lying in the remains of her funeral pyre. The battle has been won, but if Game of Thrones tells us anything its that victory always comes at a price and the sweet taste of success has a nasty habit of turning to ashes in your mouth.
Your words will disappear. Your house will disappear. Your name will disappear. My memory of you will disappear.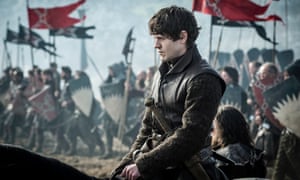 Read more: https://www.theguardian.com/tv-and-radio/2016/jun/20/game-of-thrones-recap-season-six-episode-nine-the-battle-of-the-bastards