Some brilliant, epic and shocking moments this week and it looks like its about to kick off all over Westeros. Hold tight!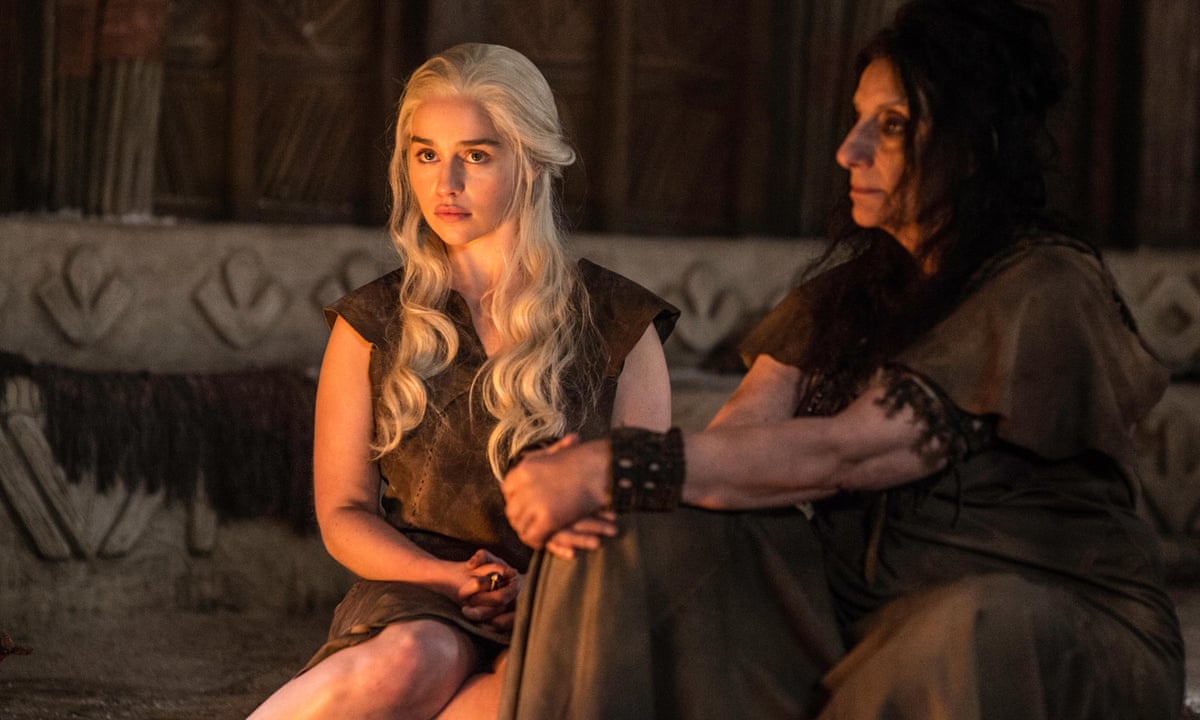 Spoiler alert: this blog is published after Game of Thrones airs on HBO in the US on Sunday night and on Foxtel in Australia on Monday afternoon. Do not read unless you have watched season six, episode four, which airs in the UK on Sky Atlantic on Monday at 9pm, and is repeated in Australia on Showcase on Monday, at 7.30pm AEST.
Winterfell is ours. It belongs to our family. We have to fight for it.
A solid fourth episode, thick with the promise of confrontation to come and heavy on the reunions, saw Margaery briefly allowed to visit Loras, Dany meet up again with Jorah and Daario, Theon make it home to Pyke and Yara, Littlefinger return to No Longer So Little Lord Robin at The Vale, and best of all, Sansa and Jon reunited at Castle Black. There have been times of late where Ive been grumpy about this show, but Ill forgive David Benioff and DB Weiss a great deal for the simple joy of that scene: the way Sansa apologised to Jon for her behaviour as a child, the way he said it was nothing, the lovely moment when they hugged each other as though they would never let go. The Starks have always been the closest thing this show has to straightforward heroes and, after all the terrible things that happened to their family, it was wonderful to have one quiet scene amid the death and destruction where two of them could hold each other and feel theyd briefly found home.
Of course, this being Game of Thrones, they soon had rather more pressing matters to attend to, as the newly steely Sansa set about convincing her brother to fight for Winterfell and the North. I enjoyed the dynamic here both Sansa and Jon have suffered a great deal, but where Jon, having been betrayed, is understandably beaten down by both the betrayal and the actions he had to take in response to it, Sansa has used her suffering to fashion an impregnable suit of armour. Ramsay may have tried to break her but he failed, and if the early season pointers are saying anything its that the women on this show are no longer prepared to sit around listening to the men. They want vengeance, and they want it now.
You are small men. None of you are fit to lead the Dothraki. But I am. So I will.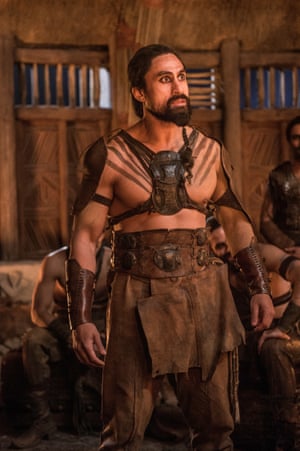 Read more: <a href="https://www.theguardian.com/tv-and-radio/2016/may/16/game-of-thrones-recap-season-six-episode-four-the-book-of-the-stranger">http://www.theguardian.com/us</a>