All Maisie Williams wanted out of Game of Thrones was enough money to get a new laptop. Seven years on, shes a fixture on the worlds biggest TV show but its far from being her dream job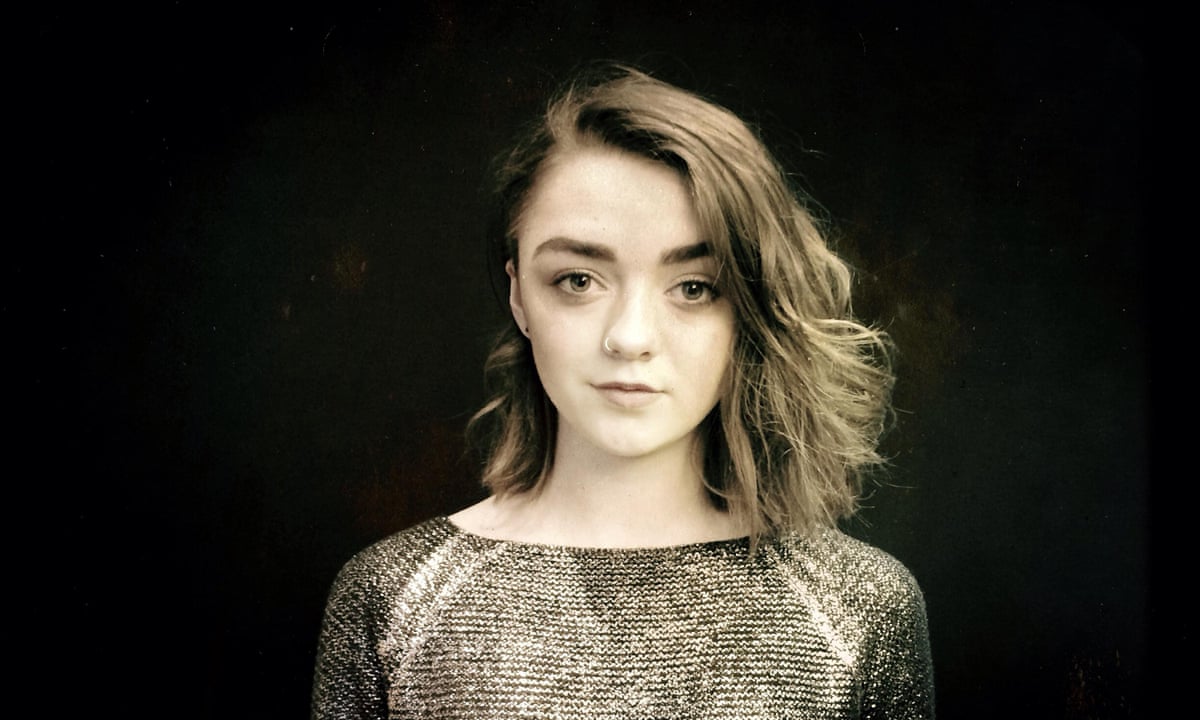 I know my looks are kind of weird compared to other actors my age but they work for me. Game of Throness Maisie Williams furrows her Brooke Shields eyebrows. Somehow weve landed on her appearance those pale, pointed features, those large grey eyes. I might not be a classically beautiful leading lady, she says, but that means Ill play a different sort of leading lady. Does it get to me? Sometimes, but honestly Im very confident about the future.
Williams was just 12 when she shot to fame in the fantasy behemoth playing tom boy turned teen assassin Arya Stark. She is now 19 and Game of Thrones is probably the biggest drama on TV, with an army of devoted fans who think nothing of waking in the early hours to catch up on the latest backstabbings and betrayals in the war-torn kingdom of Westeros. Over five seasons, Arya has lost most of her family, pretended to be a boy to survive, taken to reciting the list of people she wishes to revenge-kill as a bedtime prayer and been blinded by her assassin mentor, the mysterious Jaqen Hghar. Both the actor and the character have had to grow up fast.
She is still over-excited about the programme that made her name. I go round to my mums to watch the episodes with her, you know, catch up, hang out, she says. Im such a huge fan despite the fact its a show Im in. Its ridiculous. Conversely, her portrayal of Arya, a kick-ass character as endearing as she is fierce, made her a firm fan favourite from the start, with Williams singled out for the way she held her own with more experienced actors such as Charles Dance and Sean Bean.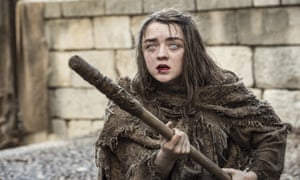 Read more: http://www.theguardian.com/us