The premium cable channel is struggling to find its next hit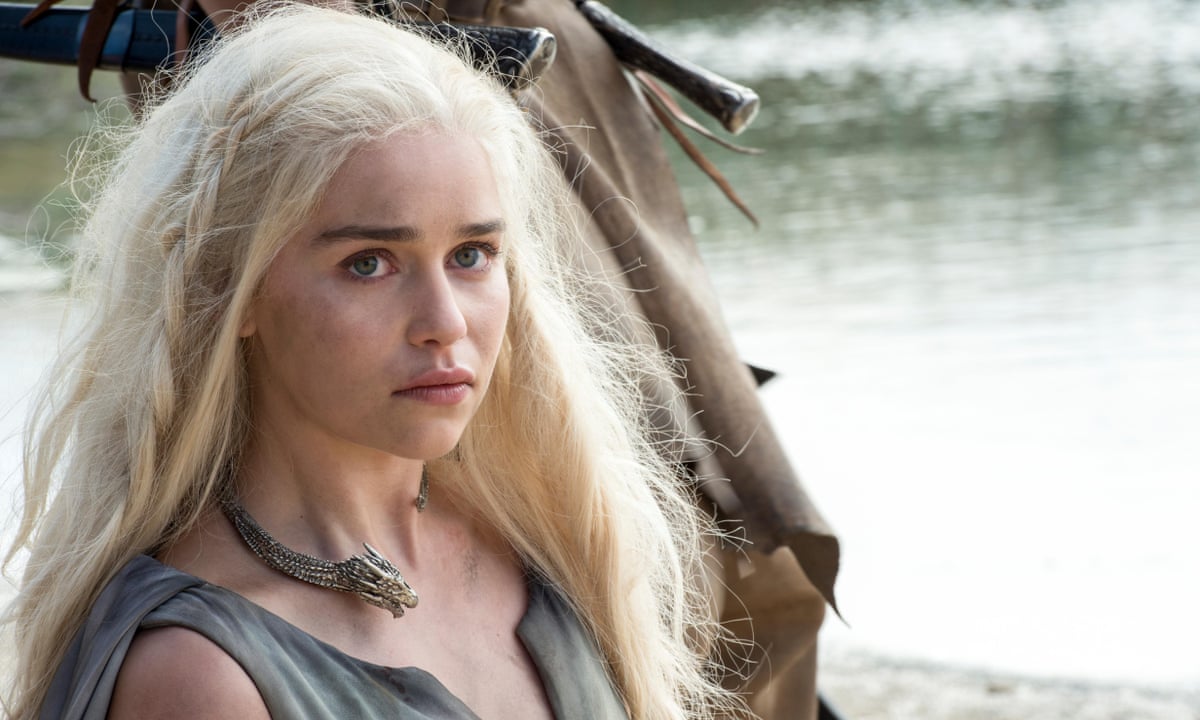 The cult fantasy drama Game of Thrones begins its much-anticipated sixth season next Sunday. But what else has HBO, once a byword for high-quality television, got to offer these days? Its a question increasingly being asked by industry experts, following a series of big-budget programming misfires.
On Monday, Variety reported that, for the first time, most American consumers believe the best original content comes from the online streaming service Netflix, which beat HBO into second place.
Then New York magazines influential Vulture blog ran a piece suggesting that HBO hasnt come up with an undeniable drama hit since [Game of Thrones] bowed in 2011. Hollywood Reporter paints a picture of an under-pressure channel taking big swings at expensive celebrity-stuffed projects that dont always connect. And HBOs much-hyped but underperforming music-industry drama Vinyl has recently parted ways with respected co-creator Terence Winter. It appears that Game of Thrones, probably the biggest television series in the world, might be masking a sudden and disturbing decline.
Game of Thrones is HBOs standard-bearer and the rest of the troops are marching miles and miles behind, says Daniel Fienberg, television critic for the Hollywood Reporter.
Fienberg believes HBO is suffering because viewers now have more options, from streaming services such as Netflix and Amazon to premium cable channels, like FX, and reinvigorated basic cable channels, such as AMC and USA. When The Sopranos came out [in 1997], HBO was alone, he says. They were the only cable channel doing what they were doing at the level they were doing it. That will never be the case again.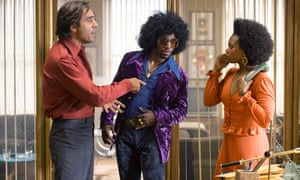 Read more: http://www.theguardian.com/us