The scene the director says was the hardest to shoot in the epic season six finale might come as a surprise. Warning: spoilers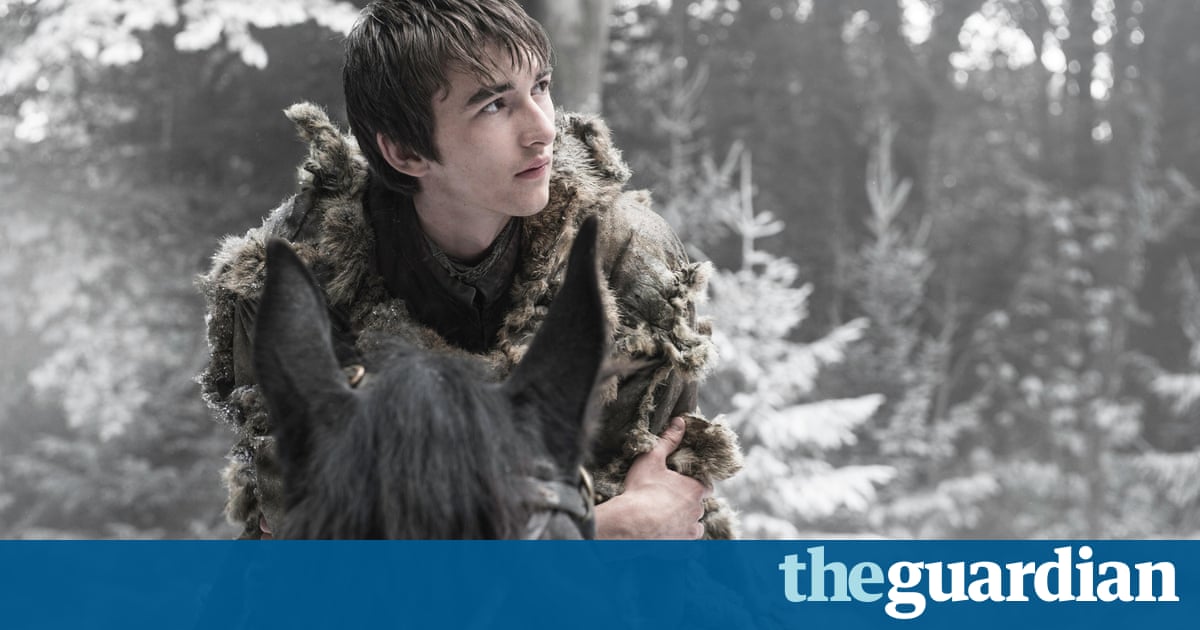 Some fans and critics complained about Game of Thrones sixth season, which wrapped up on Sunday. They said that it was bloated, sagged in the middle, and was full of needless plots that didnt really go anywhere (cough, the siege of Riverrun, cough). However, the season went out on a high with the epic episode Battle of the Bastards, where Jon Snow finally faced off with Ramsay Bolton, and especially the gorgeous Winds of Winter, which might be the finest hour (and nine minutes!) of the entire series.
Director Miguel Sapochnik was at the helm for both of those episodes (and season fives classic Hardhome, where Jon Snow and the Wildlings are beset by an army of White Walkers). So, how did Sapochnik make Battle of the Bastards, with its sweeping vistas and monumental battles, and Winds of Winter, with its precise closeups and globe-trotting plot mechanics, seem like they were part of the same season?
I tried to treat them as their own little movie and so it was important to me to make sure there was a correlation between the frenetic quality of Battle of the Bastards and the calm surgical quality of Winds of Winter, or WOW as Ive decided to call it, he says. Its actually a reverse of what usually happens in a movie where things ramp up to a third-act setpiece. Here we were ramping down but actually we were laying the groundwork for season seven. Ending on that high of all the pieces are set; let the games begin was all-important to [showrunners] David [Benihoff], Dan [Weiss] and myself. Season six ended on a dark note, this season needed to end on a high.
One of the few complaints about the episode that struck Twitter soon after the episode aired was how the various timelines for the plots lined up. How can Olenna Tyrell get to Dorne in her mourning clothes before Jaime Lannister even got back to Kings Landing to see the destruction of the Sept of Baelor? One question how did Varys get from his meeting in Dorne with the Sand Snakes and back to Danys fleet so quickly? even inspired some mock investigations.
But it wasnt much of a concern to Sapochnik. We didnt really worry about it is the honest answer, he says. I think that by this point in the story if youre getting caught up in the semantics of whats going on offscreen, then we havent done our job. While every effort is usually made to make sure these kind of things are addressed, I think it was decided that here our priority was to get the emotional highs crucial to each scene. That said I can see how for some people it took them out but I dont have a smart answer for that one.
There was plenty to marvel at in the episode though, including the gorgeous special effects when Cersei blew up the Sept of Baelor and the epic ending where Danys dragons swooped through the water among her fleet full of troops, horses, and general badasses. But neither of those was the hardest scene for Sapochnik to shoot. That was a bit of a more simple scene, the one where eight child spies, or sparrows as theyre known, kill Grand Maester Pycell, who is played by 92-year-old Julian Glover.
Children can only work a certain number of hours so half way through our day we had to change children and everyone had really been looking forward to stabbing Pycelle so there was bit of disappointment going around the camp, he says. When you give eight kids rubber knives and ask them to stab a blood bag, its not only somewhat disturbing to watch but you butt up against reality in which children dont actually know how to stab something. Sounds silly but suddenly we found ourselves running out of time on the set with our eight kids and realizing that none of them really had much experience with stabbing and so it just didnt look right. The thing is at the same time as needing to describe and show them how it might feel, you dont want to get into too much detail because theyre kids and the name of the game with kids is to make difficult scenes like this seem like fun and distinguish that theyre not real and why.
Well, its nice to know that the same man who orchestrated Ramsay Bolton having his face chewed off by starving dogs, the mass execution of a church full of people, and a battle where fighting happened on piles of corpses will draw the line somewhere.
This article was amended on 29 June 2016 to correct misspellings of Miguel Sapochniks name in the headline and text.
Read more: <a href="https://www.theguardian.com/tv-and-radio/2016/jun/28/game-of-thrones-director-miguel-sapotchnik-season-six-finale">http://www.theguardian.com/us</a>