Ramin Djawadi, composer of the score of the HBO hit, is leading a North American audiovisual tour that promises to bring the Seven Kingdoms to life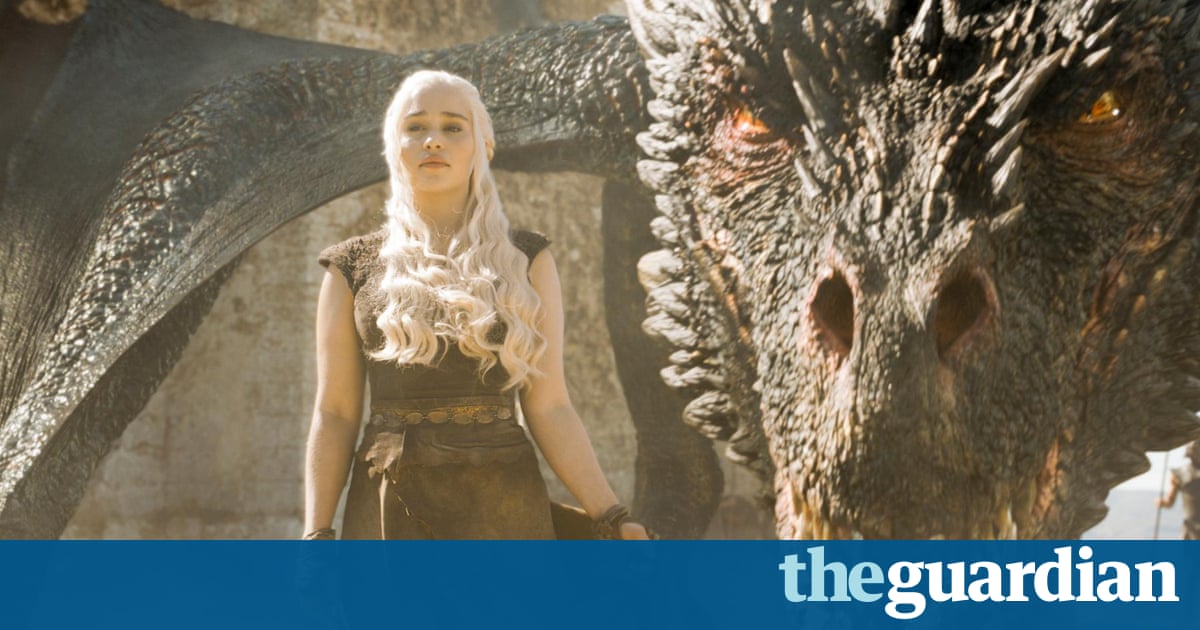 A live Game of Thrones concert experience has been announced. The 28-day tour, featuring music from the HBO television series, has been described as a music and visual experience that will bring the Seven Kingdoms to life on a scale never seen before.
Led by the shows composer Ramin Djawadi, the North American tour will enlist a full orchestra, choir and themed visuals, to bring the TV shows score to life. The music will also be accompanied by key scenes from the series and additional footage shot specifically for the live dates.
The idea is to showcase how the music enhances those experiences for the audience, Djawadi told Time magazine. Theres some great, big exciting moments, like for example Mesa, which was when Daenerys frees all the slaves, and people will remember that very uplifting moment, but then we will perform some of these heartbreaking moments with real musicians. Thats always very special too, because when you see live musicians perform music they put their own emotion into it, and you see a violinist and how their body moves. I think thats so powerful.
The 360-degree set design will include LED screens and flaming towers, which will double up as a platform for the choir and orchestra.
The tour begins on 15 Feb 2017 in Kansas City, before taking in arenas and venues such as Madison Square Garden in New York, until May.
Read more: <a href="https://www.theguardian.com/music/2016/aug/09/game-of-thrones-concert-experience-ramin-djawadi-american-tour">http://www.theguardian.com/us</a>