Jon Snow and Gareth Bale have resurrected this style, but can we stomach it a second time round?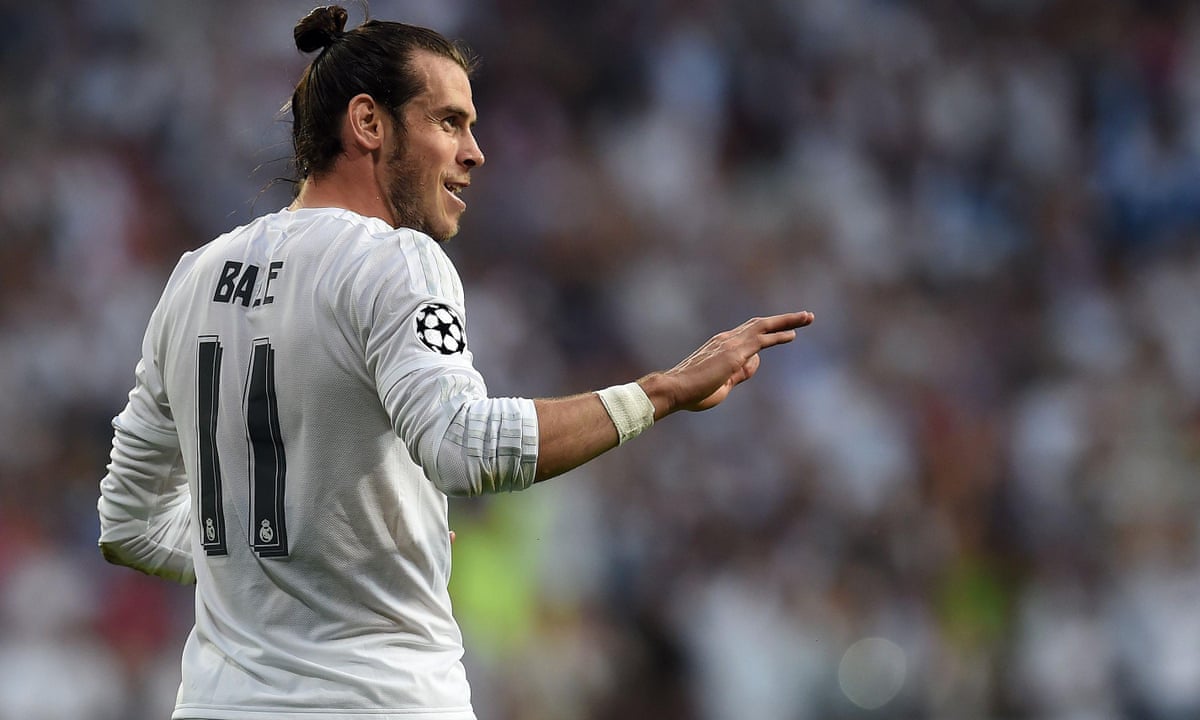 The news that the beloved Game Of Thrones character Jon Snow is returning to the show with a man-bun is disturbing on a number of levels, chiefly because the phrase the second wave of the man-bun has slid across our minds like a mental image we cant unsee. Thanks Snow, Brooklyn Beckham and Gareth Bale. Thanks a lot.
In the lexicon of male hairstyles, the man-bun sits like Jeremy Hunt at an NHS AGM. More disliked than the cheeky mullet or the culturally insensitive white dreadlock, its associated with that modern urban pariah, the east London hipster. Its more than a hairstyle; it is a signifier of a certain well-heeled individual who exists in a twilight period between yoga-retreat sabbatical and working at my dads bank. With Snow getting one, this previously niche form of hair hara-kiri threatens to get even more mass (Game Of Thrones has a massive fan base and viewing figures of 2 million), and that is nothing but a cause for concern.
Read more: http://www.theguardian.com/us