Research shows how an 800-year-old conflict known as the Anarchy still marks Englands landscape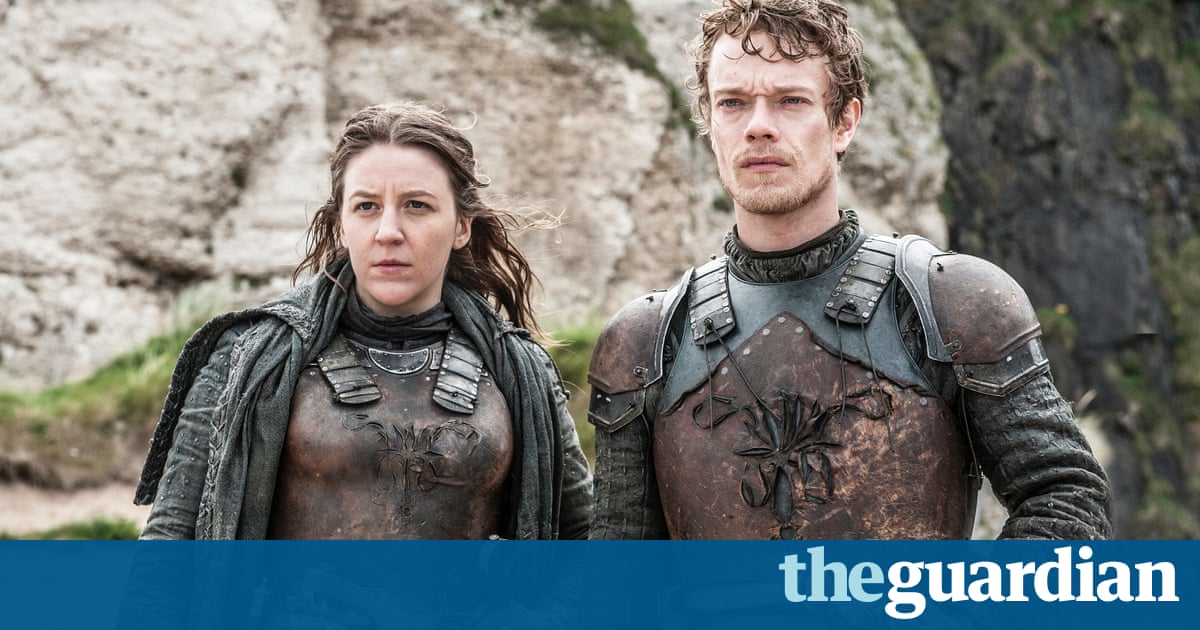 Englands first civil war raged for almost 20 years and outdid Game of Thrones for violence and treachery. Indeed, the 12th-century conflict was so intense it changed the landscape of the nation for decades, according to newly published archaeological research.
Fortified villages and churches appeared across the country. Rivals to the kings mints made coins in different territories. And a network of castles to hold back rebels was constructed.
Most people would think of medieval warfare in terms of large-scale pitched battles, but our study shows the conflict was instead characterised by devastation of the landscape and by siege warfare, said Professor Oliver Creighton, of Exeter University, leader of the research project. These sieges often resembled a prolonged standoff between the two sides, rather than close combat. Some have left traces in the landscape that we can see even though more than 800 years have passed.
The violence of the time and its impact on the landscape is also bleakly suggestive of George RR Martins books, which HBO turned into the hit TV series Game of Thrones. However, the fictional series and Englands first civil war known to some historians as the Anarchy have even closer parallels, it transpires.
The war erupted after the death of King Henry I, the son of William the Conqueror, on 1 December 1135. Henrys daughter Matilda claimed the throne but her cousin, Stephen of Blois, reacted first and had himself crowned king of England at Westminster Abbey on 22 December. In response, Matilda launched a campaign, supported by her half-brother, Robert of Gloucester, and her uncle, King David I of Scotland, to win back the throne.
Within a short time, the English countryside had been militarised as the two sides and their allies fought battles that ranged across England. Churches were fortified Hereford cathedral even had catapults placed on its tower. Landowners buried hoards of coins to save them from looters, while many areas of the country were laid waste.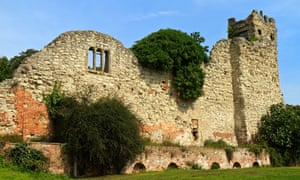 Read more: http://www.theguardian.com/us