From Tyrion dying a hero to Bran warging into a dragon to defeat the White Walkers, here are some of your predictions on how it will all end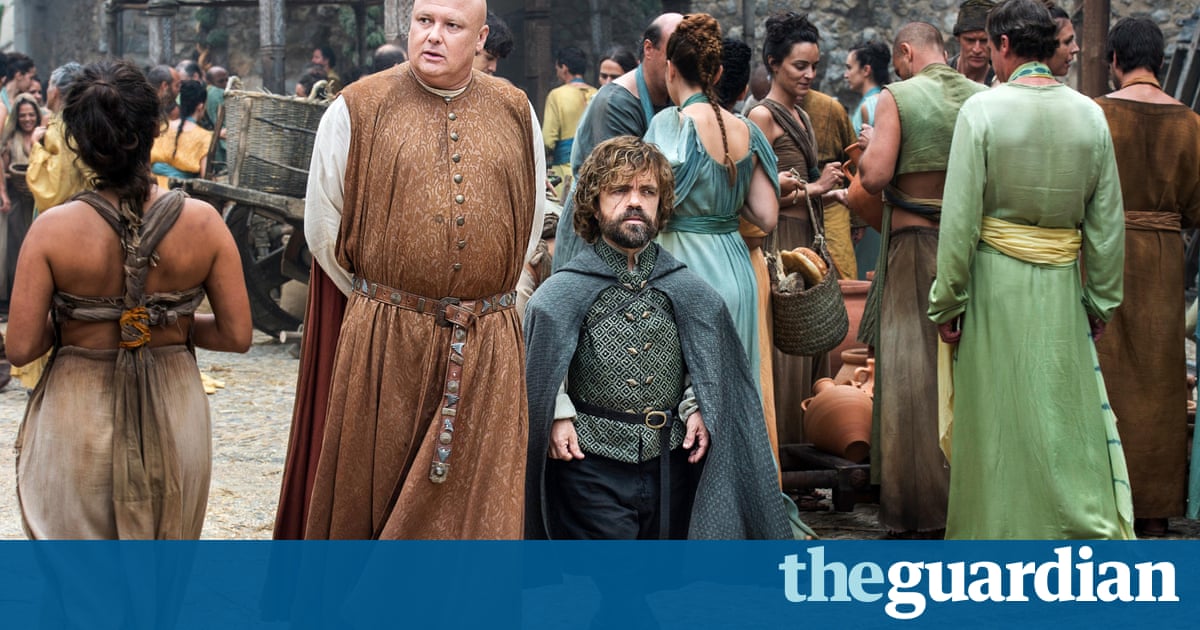 Spoiler alert: do not read unless you have watched all six seasons of Game of Thrones.

Tyrion will die an unsung hero

Hopefully the theory that states that Daenerys will go mad by the end of the series is wrong, and I hope she claims the throne. Daenerys will hopefully form an alliance with Jon Snow and march towards Kings Landing. Jaime and Cersei will have a rough time and Jaime poetically kills her, however not before Cersei sees Daenerys arrive with Tyrion in tow.
Sansa meanwhile will take over as queen of the North with Arya becoming a deadly assassin. As for Jon Snow, I dont think he will want the throne but end up dying towards the end of the season. With Daenerys on the throne and Tyrion and Jon (if he doesnt die) by her side the White Walkers will arrive for the final battle. Tyrion will die in the final episode fulfilling a pivotal role in the final battle, however no one will realise and he will end up an unsung hero.
Anthony, 22, Gibraltar
Gendry will become king

D-Targs kills Cersei after invading Westeros. Jaime kills Tyrion. Jaime is sent to the Wall. Big battle with dragons, Jon Snow and the Targaryens and everyone dies. Gendry becomes king with Littlefinger and Varys back on the small council.
Jacob, 23, Cambridge
Daenerys will sacrifice herself and die

I think Cerseis reign of terror will come to an end at the hands of her brother Jaime. Its quite possible that there is more wildfire and that Cersei will order it to be ignited if and when Kings Landing falls to Daenerys. This will be the catalyst for Jaime to act.
Cersei will need allies and since Daenerys has declared for his niece and nephew its possible that Euron might try and prop up the collapsing Lannister hegemony. He will fail but cause enough damage to even out the odds.
Sam will find arcane knowledge in the Citadel. Either about Valyrian steel, dragonglass or the White Walkers. It may even have something to do with whatever the Children of the Forest did to Benjen and thus help in stopping the creation of more undead. It may even reverse it, but I hope not because that seems a bit too convenient.
Given Jons parental revelations and Daenerys dropping of Daario, I genuinely believe that Jon and Daenerys will marry. They might make a Habsburg turn pale but Targaryen tradition ordains it at this point. That said, such a marriage could very well keep the North in the Seven Kingdoms, thus stopping Nexit (if only we were so lucky). It may also open the door for Sansa to take Winterfell as her own.
Daenerys will die, despite my last prediction. She may initially sit on the throne before the White Walkers come but the war will eventually claim her scalp too. Shell be around long enough to establish Jon as a legitimate successor (remember, she doesnt want children or believe she even can anymore). She will help defeat the White Walkers with her dragons before sacrificing herself. It would be a good way of keeping her as a vaguely messianic figure and give her a glorious, fiery departure much like how this story seems to be the last hurrah for magic.
Gloria, 23, Lancashire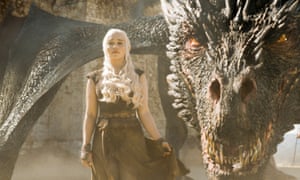 Read more: https://www.theguardian.com/tv-and-radio/2016/aug/03/bran-is-the-lord-of-light-readers-game-of-thrones-season-finale-predictions